We Are Your Favourite Store.
HANDSOME is a professional industrial automation connectors and cables harness solutions provider. The company has strong technical strength, adheres to the concept of high-quality customer service, and always serves the electrical safety connection industry.
The main products are: M series connectors and cables, SCSI connectors and cables, D-sub connectors and cables, machine vision cables, robot cables and many other industrial connectors and cables harness supplies. In order to further meet the needs of users, HANDSOME also customizes the industrial automation facilities and equipment of customers.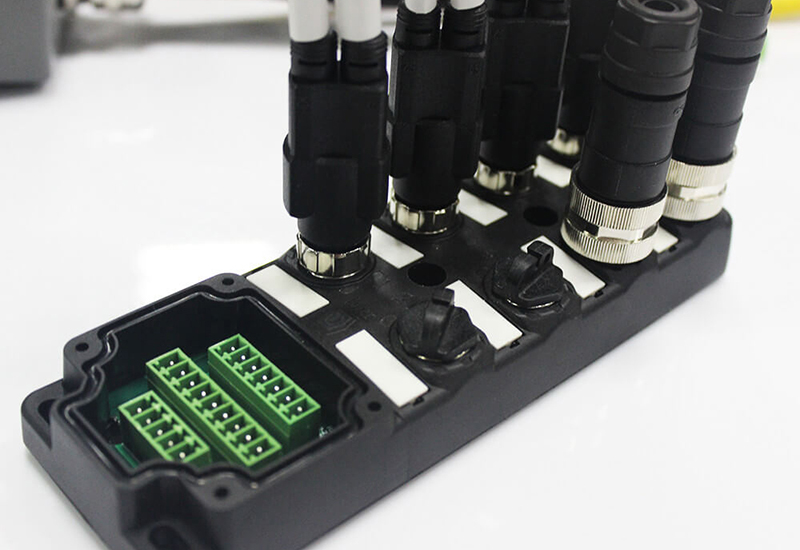 Best Supplier for Cables and Connectors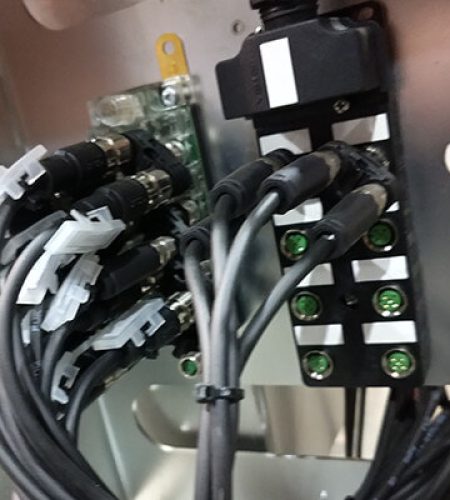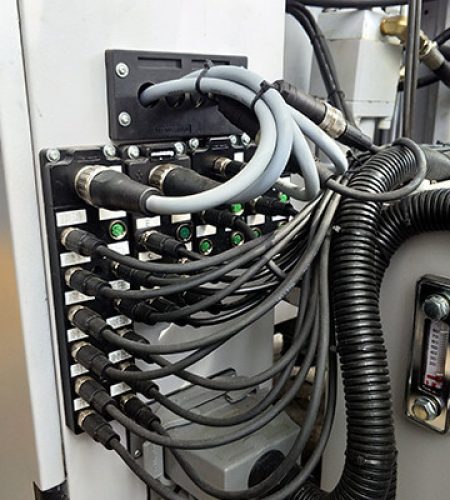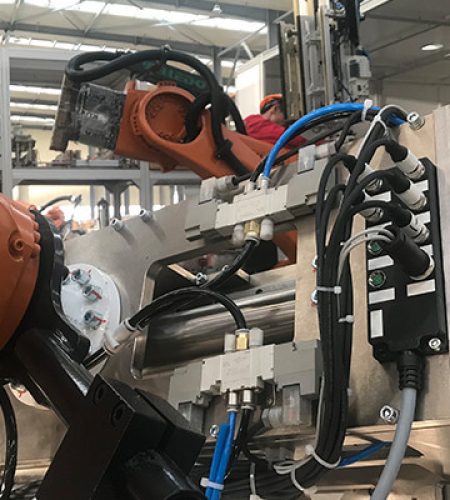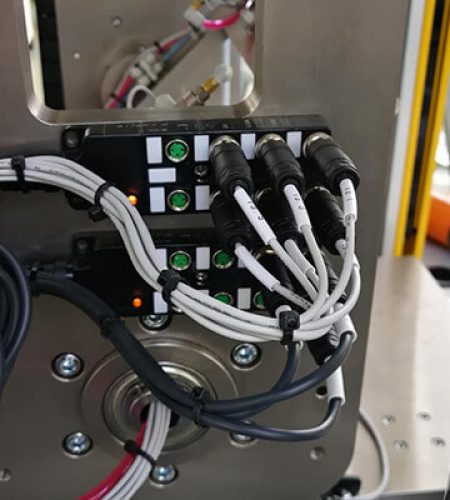 The products supplied by HANDSOME are widely used in industrial automation, industrial control equipment, machine vision, sensors, new Energy industry, 3C industry, rail transit, communication equipment, instrumentation and other industries.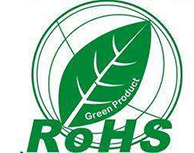 Certified Products
Our products come from domestic professional suppliers, with guaranteed products and higher cost performance
We Deal With Various Quality Cables and Connectors Products!